GFI Association
The range and scope of the work of Occupational Therapists is poorly understood by the public. Through our work, your engagement with us and this Association we aim to raise their profile. GFI is able to carry out DBS checks for individual OTs who are Associates.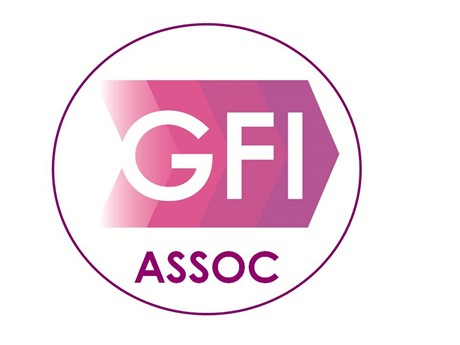 Have a look at the benefits for Members here.
How to Join:
Join the GFI Association now - Go to our  Login page  to register online or download and complete the Application Form below and send it to-
Membership Registration
Going For Independence
32 Marshall Drive
Brotton
Cleveland TS12 2RD
Download the PDF Application Form.

Subscription Costs
There are just two subscription levels for membership:- 
OT Professional /Associate Membership                   £52 per annum 
Related Business/Company Membership                  £65.00 per annum
Providing an email address is essential. On clearance of your application form and payment and once you have confirmed your email address we will send you a confirmation email.
Membership is subject to fully completing the application form, providing the required information for registration in the appropriate category including HPC Number where appropriate and making the relevant payment.
GFI complies with the requirements of the Data Protection Act and treats your information in the strictest confidence. Information provided by you is recorded by GFI for statistical purposes and service development only and is never passed on to third parties.